Have you lost your will to move? Does your current routine bore you?
Is your back and neck in knots? Are those long hours making it tough to get to the gym?
Maybe your clothes fit snug? It's time to get your FIT together!
I designed these for busy babes who wanna tone up , get stretchy, and feel GREAT & have fun as they do it!
Core Focused Body Toning with Block Rocking Beats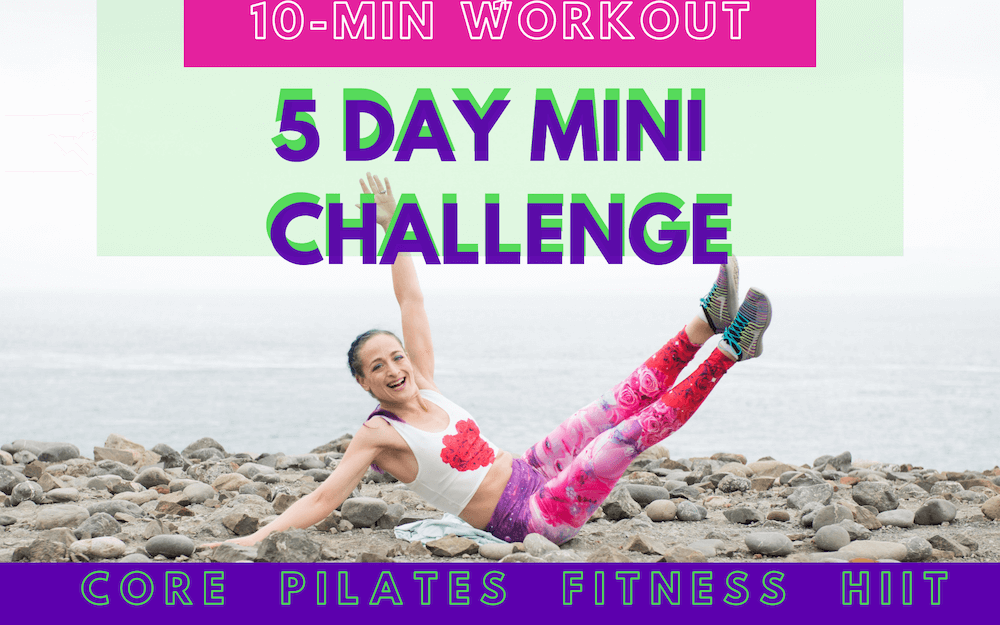 5 Core Focused Body Toning Days
Tone your abs legs and arms as we strengthen your back and stretch your hips & shoulders. Start your healthy living jounrney.
21 Days. This is how you transform your abs and strengthen your entire core!
In just 20 minutes a day. Focus on strengthening & defining your body as we develop balance, flexibility and vitality.
Let's make working out FUN while saving you time and money!
14 Days. Tone abs, hips, arms and thighs.
Improve flexibility and posture.
Feel confident and strong as you learn how to integrate fitness into your life AND on your time.
Develop the mindset to reach your full potential through Pilates, Yoga, and Fitness.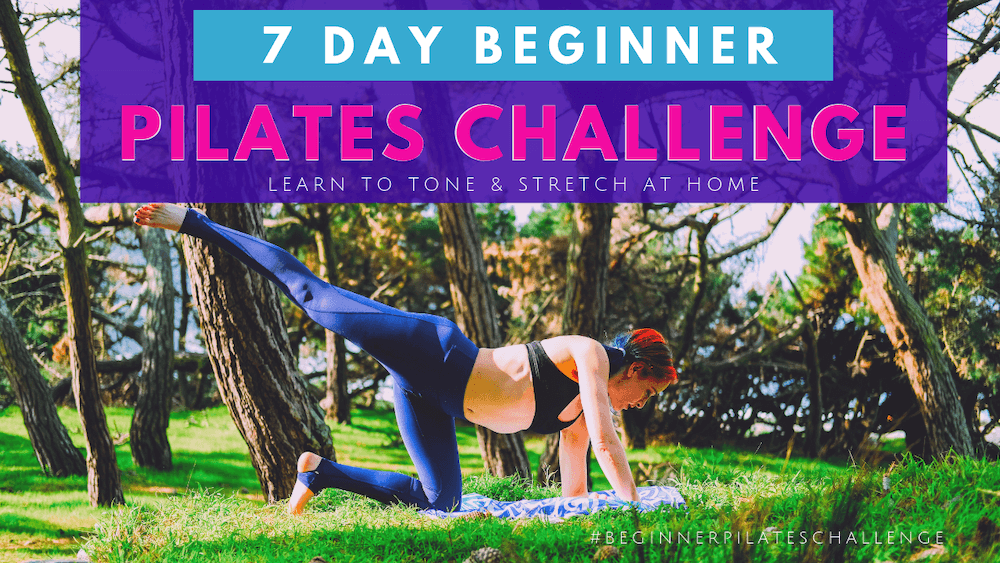 7 Days. Tone & Defining Your Body As We Develop Balance, Flexibility And Vitality.
This is how you learn Pilates at home
June 3-9
Tone your Core • Improve Strength and Energy • Get Flexible
Reduce Back Pain • Learn Studio Quality Pilates at Home
House// Techno// Downtempo// Underground Beats